Nike brings style, comfort, and attitude with Nike Air Max 270... and Steelworks makes it magical. With our impressive CGI visual imagery and playful animations, we breathe new air into this legendary sneaker in the most innovative way imaginable.

​
Process
CGI / Animation

Sound Design / Music
​
Echoic Audio
​
​
Iconic + Fresh
Air Max. Nike's greatest innovation unites with the imaginative and playful world of CGI and animation. We begin with the freshest array of colorful soft beaded cushions of air morphing into the heel, and end with experiencing the lightest footwear dynamically floating through space and sound.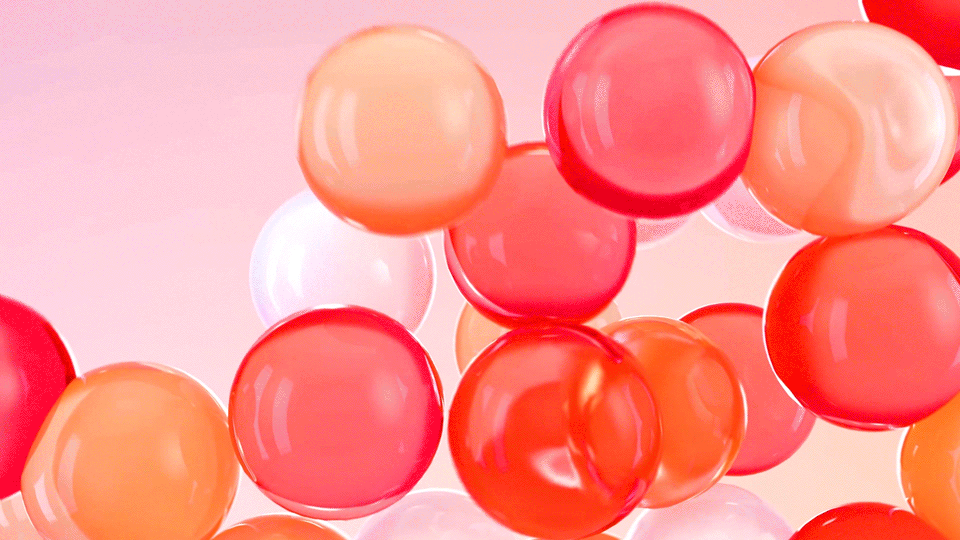 Lighten Up
Nike Air Max needs no introduction. However, its innovative lightweight tech and material design are elevated with our vibrant color palette, stunning particle simulation and intricate sound design by Echoic Audio, which leave you feeling light as a feather.
Swoosh into the AIR
Abstract. Energetic. Playful. Words to describe our vision when concepting the story of building a cushion filled with beads of air to realize its full form, then taking the audience on its journey into the air. With artful storytelling, stunning visual design and elaborate sound effects, our team of designers created the dopest Air Max animation yet.